AUGUST
Last but not least, a trip to liverpool. We first spent the weekend in Knutsford because my lovely cousin got married. After the celebrations My dad, brother Jack, Charlotte, Hessel and I set off for a few days in liverpool.
AUGUST
Another trip I went on was the one to Valencia with Hessel. We were there for about 5 days, which was absolutely lovely. We had a great time enjoying the lovely sights, food and drinks.

AUGUST
I went on a trip to Escalles, France with my friend group. We stayed in a lovely Airbnb, a 2 minute walk to the beach.
AUGUST
Some of my first days off were spent on the beach in Noordwijk.
JULY
My summer holidays started with a weekend away in Scheveningen with Hessel and his family. The weather wasn't as nice as we hoped it would be, but we had a lovely time! I hadn't been to Scheveningen in a while, so it was really nice to explore.
MAY
In May Hessel took me on a weekend to Manchester to see Lower Than Atlantis an to visit my family in Cheshire. I took a few rolls of Portra 400 and my Nikkormat.
FEBRUARY 2019
I bought a new medium format camera and decided to give it a test run at my grandads house in Groningen.
JANUARY 2019
I decided to, for one of my school projects, lay focus on my friends. Who I worship and care about deeply. Loïs was the first one to be infront of my camera and we set off to the Vondelpark, Amsterdam. It was my first time shooting my mamiya rz67 but also brought my nikormat f2. These are some pictures I took on 35mm.
OKTOBER 2018
For a school project on architecture, I went to the botanical gardens in Amsterdam; De Hortus. I took my analog camera with some kodak gold 200 film. Had the most relaxing afternoon.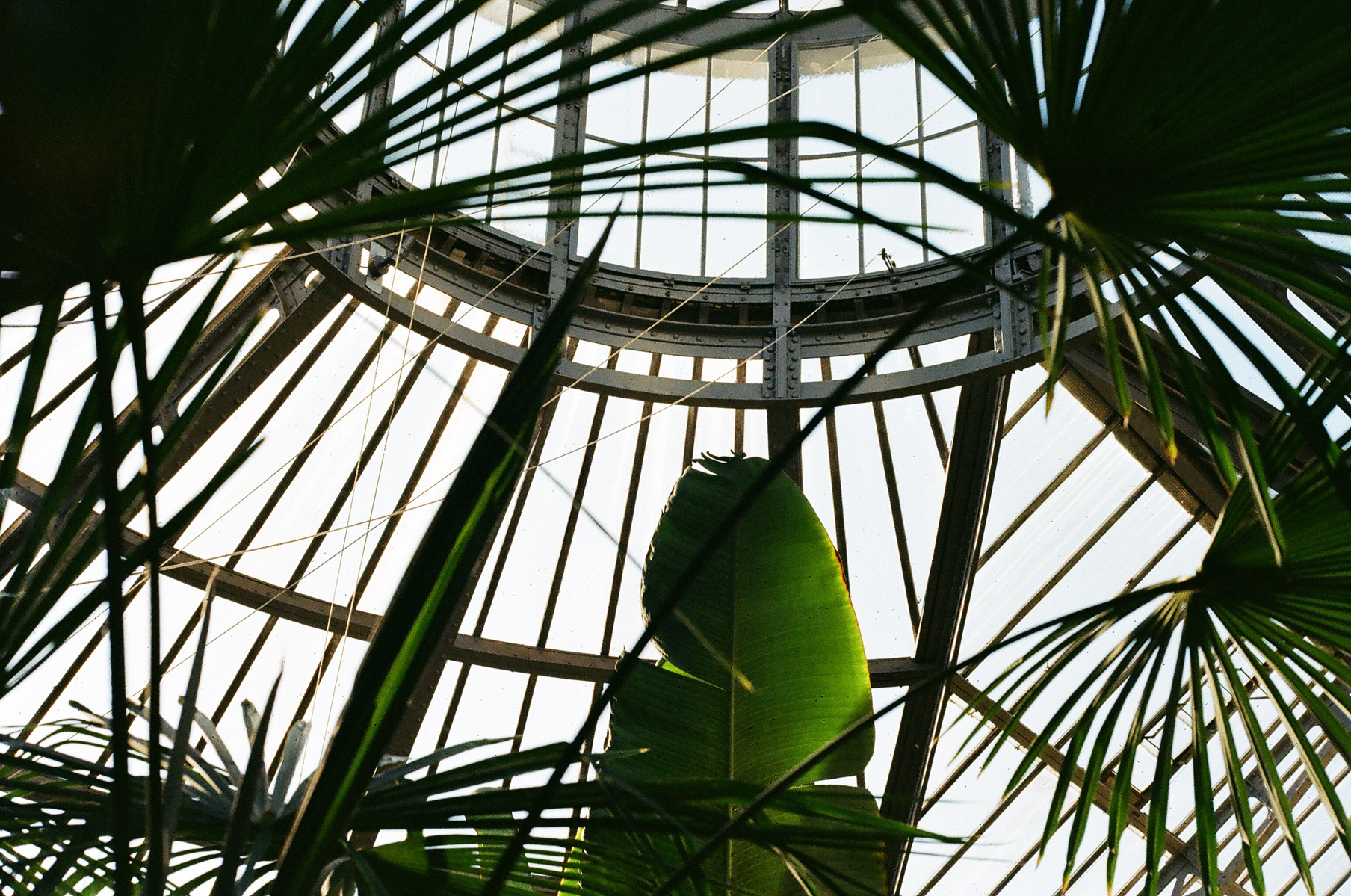 OKTOBER 2018
My opa (grandad) gave me one of his old camera's. He used to be very into photography himself, which I find so fascinating. There was an old, unused, roll still in the camera.
SEPTEMBER 2018
Pictures I took in September of 2018. My dear mum gave/borrowed me her old and first ever camera. She even found some HEMA film, which expired 10 years ago. These are some of the results.